We are dedicated to professional event management Philadelphia PA. Everything about your experience with us will attest to our professional handling of your event, from start to finish. We work to make your event better than the success you envision it to be. We are experienced, and connected within the community, and we are excited to work with you in planning your next big event.
We meet with you throughout the entire event planning process to ensure that every detail is seen to in the way that you want. We handle all aspects of event planning to leave you to enjoy the actual event. For example, we oversee presentation, security, load in and load out, free tickets, merchandising, transportation, dressing room set-up, catering, back line, merchandising, and sound and light requirements. We also handle details like departure and arrivals, pick-ups, press interviews, etc.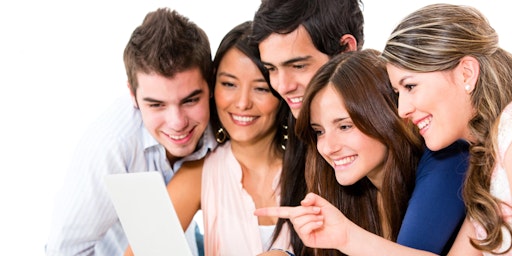 In addition to these details, we also make sure that the event's theme, decorations, food, hosts, and logistics are to your satisfaction. We create a critical path document that moves us through the entire creative process to ensure that no detail is left undone and that every part of the event planning process goes as smoothly as possible.
We walk you through the entire process and clearly lay out our prices and responsibilities. That way, you're never in the dark about what we are handling, how we're doing it, and what the price is. If you ever have any questions, we welcome them, as well as any concerns that you may encounter during the event planning process.
Because we are so connected in the Philly community, we are able to help you choose a venue that is perfect for your event. This can help you get the best price, location, and amenities at the location so that your event will be a success.
Marketing is another vital aspect of event planning that we handle. We tell the city about your event through radio, television, newspaper, e-marketing, and grassroots marketing. We work to get sponsors to make it more successful with a bigger budget. We can also help procure a celebrity to highlight your event.
We work with you from start to finish to help you create an event attendees won't forget. With our attention to detail and professionalism, your event will prosper. We are known have a reputation of being a fantastic professional event management team. Our staff members are professional, well-trained, and very knowledgeable about each aspect of event planning. We are client-focused and concentrate on creating a wonderful business experience in our professional event management Philadelphia PA.