Blog post designs are very essential for overall blogging strategy. People like to look on the beautiful things. If your graphics designs look pretty it will increase the likelihood that people will click through your site and if they like it more they will stay on it. Blogs graphics are actually a huge part of generating and keeping new blog readers. If your blog graphic look beautiful more people will come to your site and it increases their interest to read your blogs.
Just think if a potential new reader find a link to your website and click on a link met with an ugly graphic design, they will leave shortly and never want to come back. Graphics design can be extremely powerful in increasing overall conversation on your blog. People think that Graphic designs for beginners can be little bit tough but it's not. Here you can learn how to create beautiful graphic designs to increase the traffic of your website.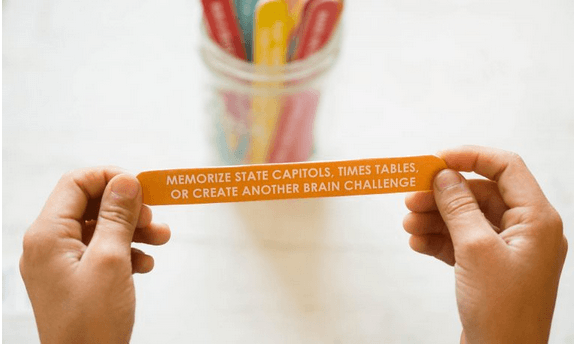 Canva-Graphic design can be easy by using this tool. Canva can be available in both free and paid version. You don't have to spend a year to take experience on graphic designs this simple can make it easy for you to design beautiful on your blog which can attract people to read your blog.
Create vertical images- you should use vertical images instead of horizontal because vertical images take more space which make it easier to see to its users and more likely to grab their attention.
Use easy-to-read text-your text is the most prominent part of your graphics. You should use large texts which can be easily understood by its users. If you make graphics small in size, it can be harder to read or see to its users. Make sure that your headline should be interesting that reader want to click through to read more.